Besides diamonds, what is every girls' best friend? Handbags of course?! Makobi Scribe is hosting a Handbag Heaven Event so you can have a ton of chances to win great bags!
Zuuzs.com has many deals on items like handbags. You can search their site to find great prices and earn cash back when you shop. They are sponsoring a grand prize for this event of $200 Amazon gift card to put into your awesome handbag or to purchase another one! You can enter the grand prize giveaway here!
I adore the look and feel of quality leather. It's majestic, it's professional and it gives an item a richness that's not attainable with any average fabric. Made from 100% Genuine Leather, this satchel travel bag from Etsy shop Creative Leather is the ideal gift for dad on Father's Day, for a college grad headed to the workforce, or any professional that wants to convey their own style.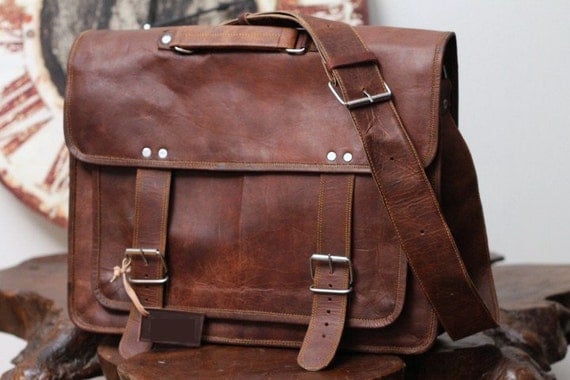 At 18x"13″x6 ", it's  perfectly suited as a purse or day bag. It will fit your Macbook and Ipad Tablet wallet, keys, mobile phone, make-up bag and other knickknacks. It's lightweight, made of durable leather, and tanned without the use of chemicals. Its rounded corners give it a unique style not found on other bags and the vintage leather wash gives it a classic look that makes this bag so absolutely gorgeous.
Because each bag has it's own unique and distinct leather wash, no two bags are identical. Most surprisingly is the price – this satchel and other Creative Leather creations are far more affordable that I'd have guessed by looking at them. This particular one is under $90!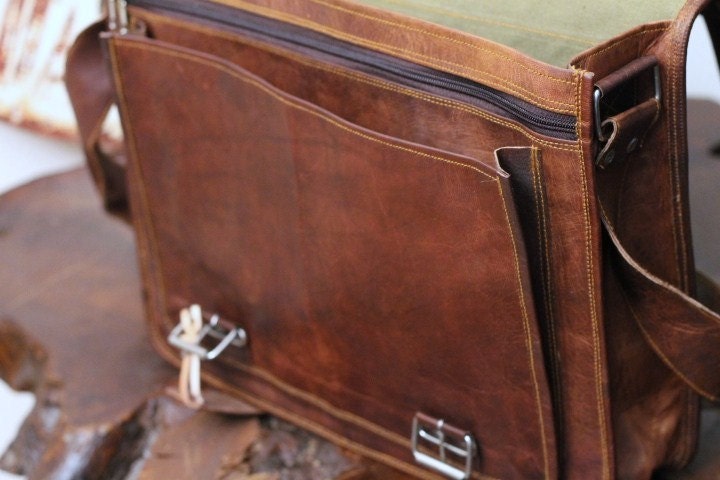 We are so grateful to Creative Leather for allowing As Mom Sees It to give this bag to one of our lucky As Mom Sees It readers! And, we can't wait to order one of our own because we're sure to be a bit jealous of whomever wins this fantastic bag!
a Rafflecopter giveaway